Our Values
We are building Leeming on three core values: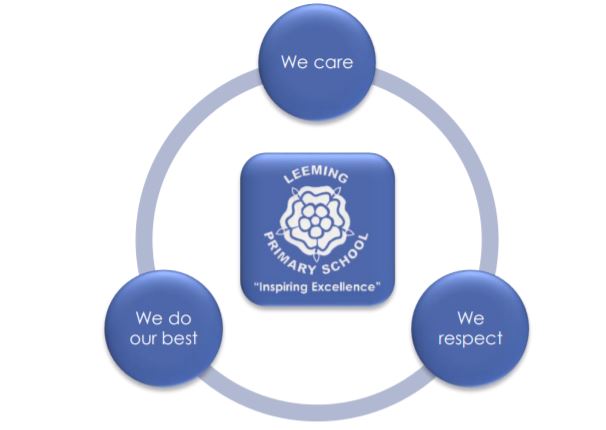 We welcome children from all faiths and none, and hope that our vision and values will inspire them to develop into adults who will be successful, confident and a blessing to others.
These values align perfectly with the fundamental British values - democracy, the rule of law, individual liberty, mutual respect for and tolerance of those with different faiths and beliefs and for those without faith.
Our school vision is to "inspire excellence" - this is the core of our mission statement.
For more details, please click the links below.